Los Angeles, CA, July 5, 2023 – Tetrous, Inc., a regenerative medicine company, today announced that a patent (U.S. Patent Number 11,660,373) related to the EnFix family of demineralized cortical bone fiber implants and their method of manufacture has been issued by the United States Patent and Trademark Office.  
EnFix RC™, the first product in the EnFix family, is a procedure-specific implant for rotator cuff repair. It is currently available in the United States and Australia.  EnFix RC™ changes the paradigm in rotator cuff surgery by enhancing healing at the tendon to bone interface, i.e., at the enthesis, where failure often occurs. The 100% demineralized bone fiber (DBF) implants provide osteoinductivity and osteoconductivity in a unique graft, while FormLok™ technology imparts shape retention to the device, even when immersed in liquid, as is often required for use in arthroscopic surgery. The enhanced biologic repair at the interface between tendon and bone is a significant advance.  Optimal biologic performance is provided in an implant that has minimal disruption to the existing surgical technique.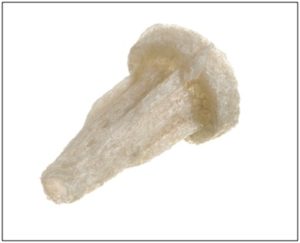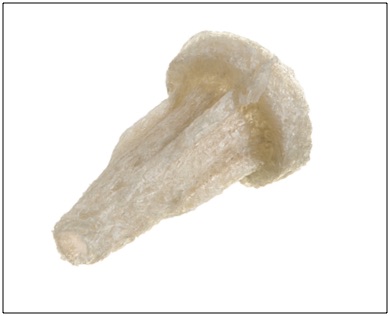 "We are excited to introduce EnFix RC™. We flip the script by concentrating on enthesis repair, an unmet need in rotator cuff surgery.", said Andy Carter, PhD, Tetrous' Co-Founder and Director and co-inventor on the issued patent. "The issue of this new patent further enhances our strong portfolio of intellectual property and demonstrates our ongoing commitment to innovation and leadership in sports medicine".